Digital strategy
SMART objectives, a magic formula in marketing
Achieve SMART goals with actions and work aligned and channelled in the right direction. SMART indicators and objectives are used in project management, HR, management, coaching, etc.

Relevant and efficient content marketing
To adopt an effective and relevant content strategy, you need to set up performance indicators.

The fundamentals of effective lead generation
Generating an effective lead involves generating traffic, invitation to act, guiding leads to a dedicated page…

The key steps to create the perfect e-mailing
E-mailing allows companies to communicate about services, to send targeted e-mails to customers…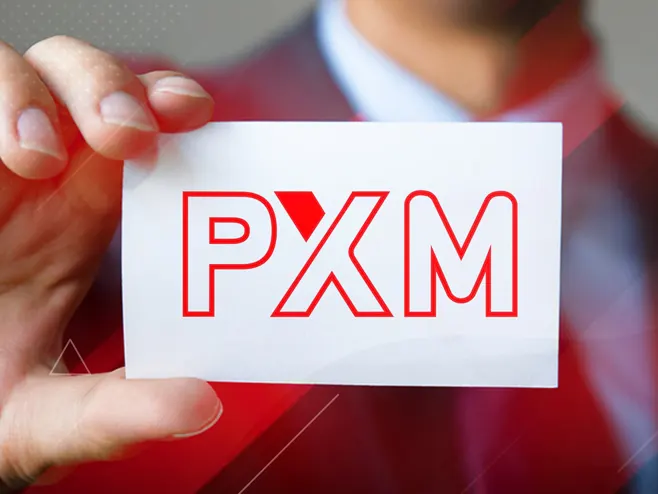 Sales techniques
Product Experience Management (PXM), a marketing strategy issue
To satisfy the buying experience, go through PXM. Product Experience Management is the art of presenting contextualized, personalized and tailored product information that is valid for each channel and region. Because the shopping experience is available across multiple channels and sites and it can be translated into multiple languages, consumers will need to be provided with consistent information about the entire shopping journey. Specialized platforms such as Goaland.com make it easier to manage your customers' shopping journey.
Smarketing
When sales and marketing merge
The advent of the Internet has revolutionized the sales process. Approximately 85.5% of buyers do their shopping on the web. According to this observation, we can say that the behaviour and habits of consumers have evolved enormously. A large majority of consumers take the time to consult Internet users' opinions before validating a purchase or subscribing to a service. Companies that want to attract new customers must now adapt to new behaviours and modify their marketing techniques. Smarketing consists in making sales and marketing teams collaborate. The principle is to make them work on a common objective, that of generating revenue.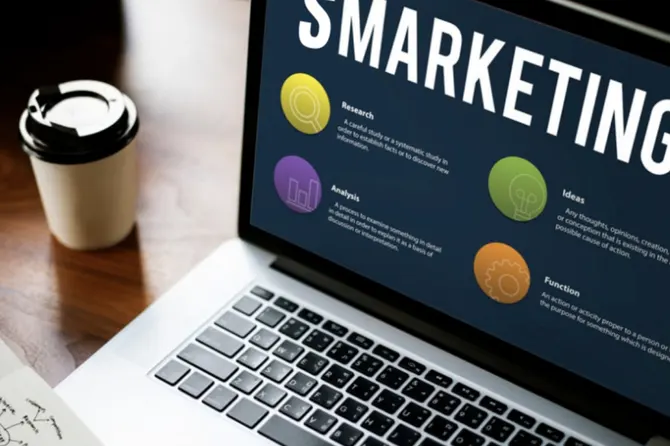 Digital transformation
Digital innovations for your business
Gain performance by implementing a digital transformation. Digital innovations improve the business of companies. Among these innovations, there is the creation of applications, online sales, software integration…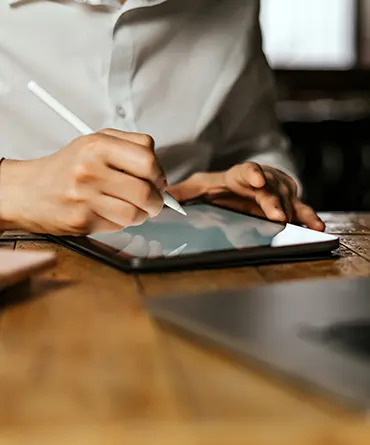 An electronic signature has the same legal value as a handwritten signature. It guarantees the integrity of a digital document.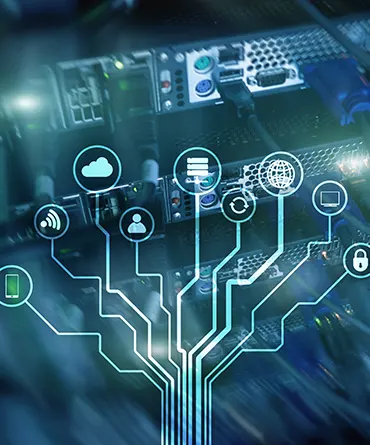 Cloud computing allows companies to store and secure their data in remote servers accessible via the Internet.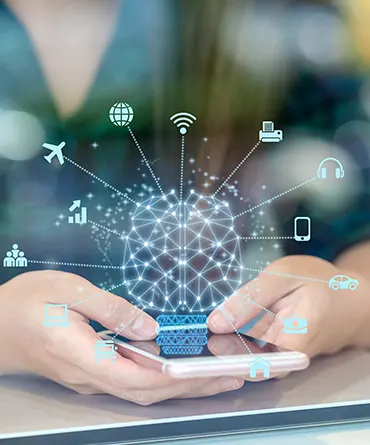 Moving from big to smart data allows you to use your data to its full potential and yield useful lessons.
Smart SEO
Be well referenced on Google!
Get ranked on Google by optimizing your search traffic, simplifying off page SEO and boosting your rankings. There are several techniques to optimize the positions of sites in search engines: technical SEO, On/Off page SEO. The role of on page SEO is to gather all the techniques to optimize each page on a website. These optimizations rank the site as high as possible in the SERP results.